Career Development and Personal Growth
Are you ready to embrace that everything's not OK and that's OK? You'll be amazed by how empowering it is to explore your career and/or your personal life. I know you can create a sense of purpose and set priorities, because I went through the same thing. And together we're going to make a plan! I work with my clients one-on-one to help with career discovery, professional development, personal growth, transitioning into the workplace, and more! People come to me because they:
Feel overwhelmed by the job search process
Worried about an upcoming interview
Nervous about negotiating a salary or looking for a raise in their current job
Have a few job offers on the table and unsure which one to choose
Started a new job and want to make a good impression
Feel stuck, bored, or exhausted in their current job and want to make a change
Feel lost, hopeless and not confident in their professional self
Struggle to find a project or interest area that excites them
And many other reasons.
Whatever the reason, I want to help!
Together, we'll create a plan of action to give you a sense of purpose. This plan could include:
Establishing your personal and professional priorities
Creating your personal brand and updating your resume and cover letter
Learning crucial interviewing techniques that play off of your unique strengths
Gaining the confidence to ask for what you're worth in a salary negotiation
Establishing what occupations and industries align with your interests
Learning essential skills to be successful through a job transition
Setting clear, attainable and realistic goals that can be accomplished through your strengths
Completing the Strong Interest Inventory, StrengthsFinder, and/or Myers-Briggs Type Indicator based on your professional goals
Sign up for a free consultation to get started. If you're still unsure if one-on-one coaching is right for you, that's ok! You can sign up for my free six-day email course, Am I In the Right Job?
With me as your coach, we will start with a FREE consultation to DISCOVER your goals and challenges.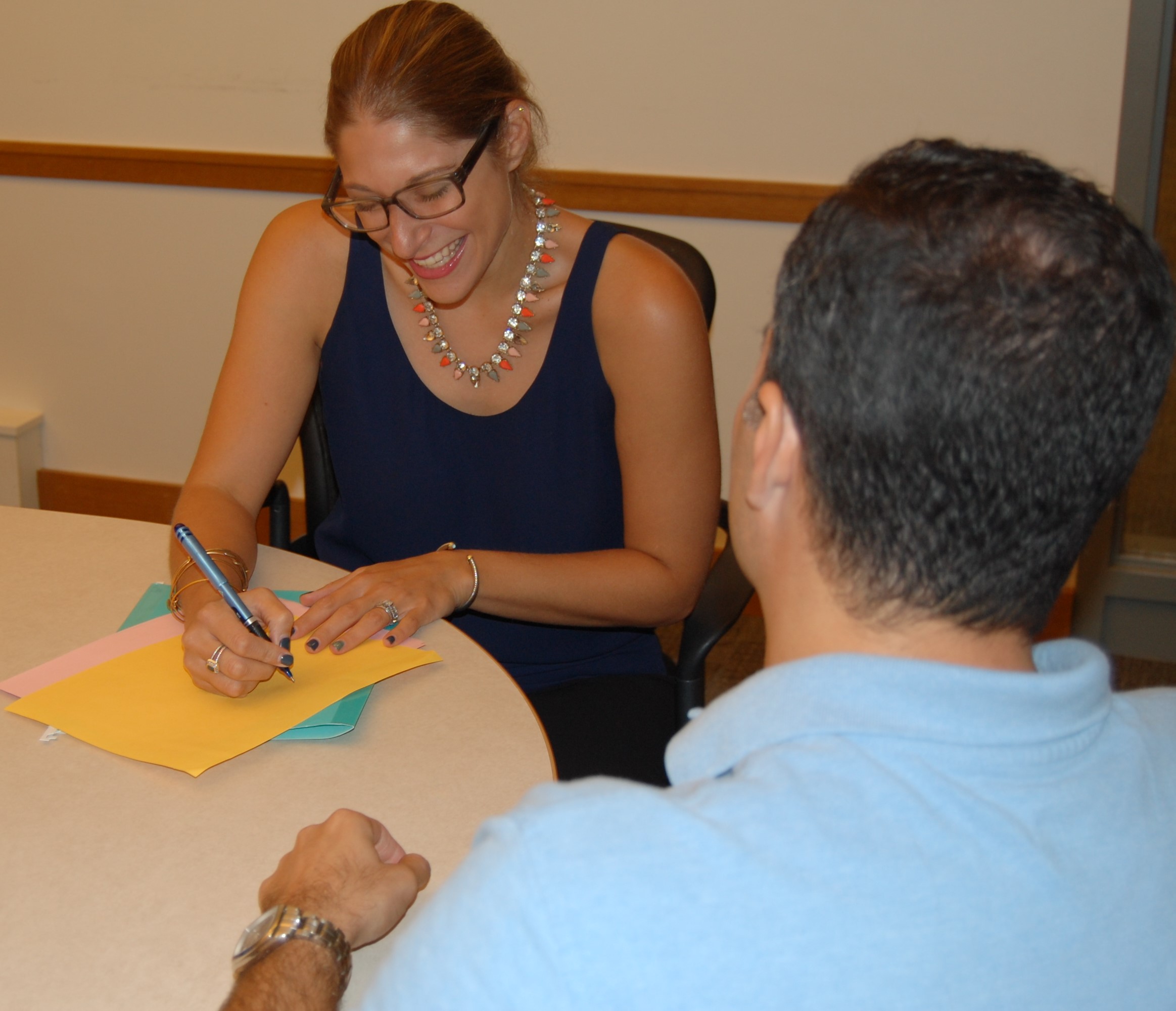 Alissa was an asset in brainstorming how to use both the strengths and my yet-to-be-developed characteristics in my daily life. She took the time to get to know me and understand what my true values and purpose in life which allowed her to help guide me in the right direction in my personal, academic, and professional lives. She set me up well to enter into interviews confidently and prepared. 
M.S