Career Coach & Professional Trainer
Sign up for free online resources to help your career and learn your unique strengths.
Click Here to Sign Up
Career Coaching & Professional Training
About Alissa Carpenter
I'm a Career Discovery and Personal Development Coach. I have a master's degree in Social and Comparative Analysis in Education, am a Gallup-Certified Strengths Coach, and certified in the Strong Interest Inventory® and Myers-Briggs Type Indicator®. I have more than a decade of experience working in education at The Wharton School at the University of Pennsylvania, The Pennsylvania State University, and other institutions.
I work with individuals on everything from career counseling and career exploration to life coaching and personal development. I partner with organizations to improve employee engagement, increase productivity, and build effective teams; and I continue my work with universities to increase alumni engagement. Read more about my background.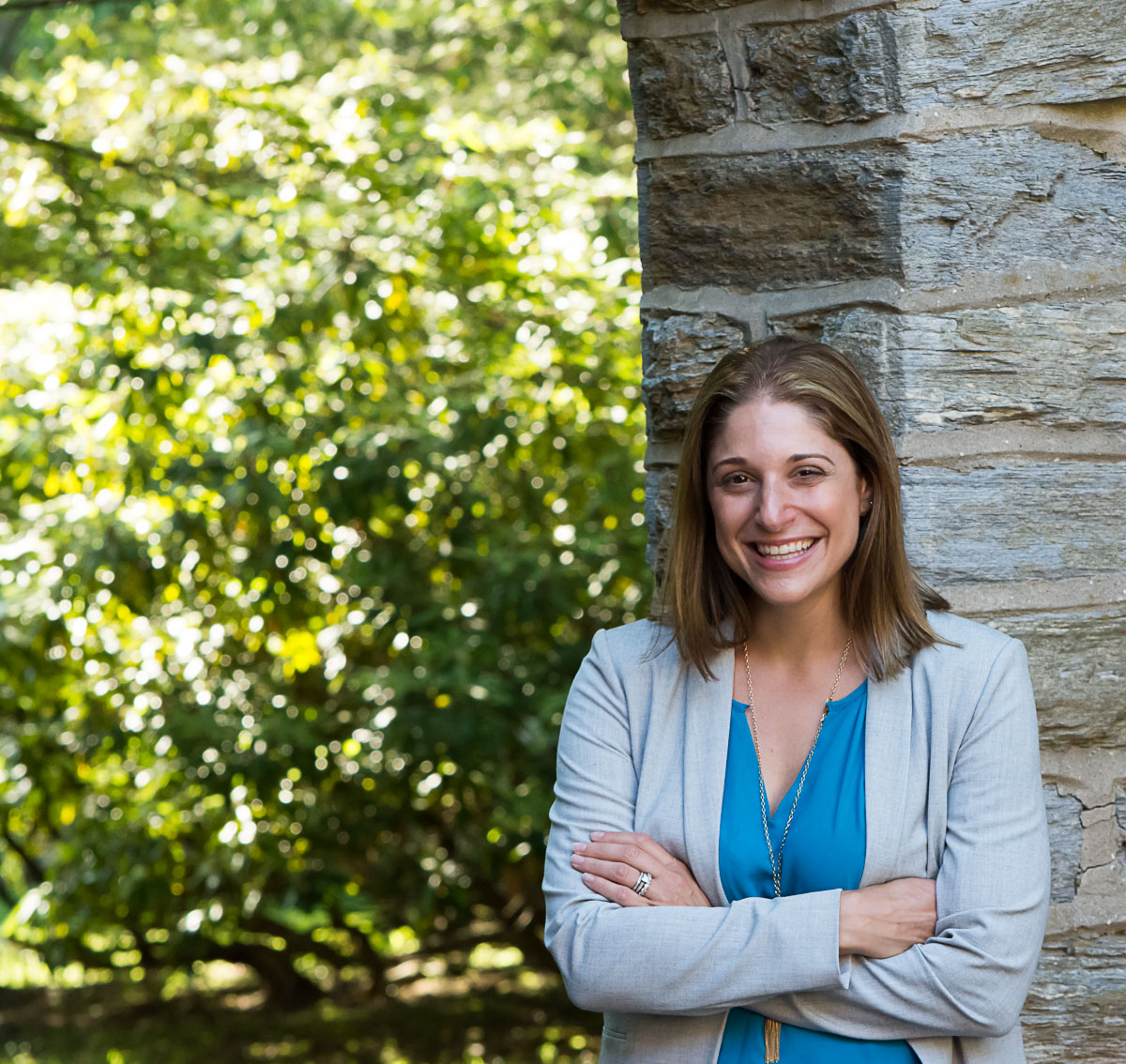 What People Are Saying…
"Alissa is one of those rare individuals who can bring out the best in anyone she meets. She does so with such ease and enthusiasm, and you leave a conversation with her feeling empowered and excited. Alissa has taught me my value, and has been a hugely positive influence in my recent success…"
Download Free Inspirational Phone Wallpaper
<!– Start Alexa Certify Javascript –> <!– End Alexa Certify Javascript –>