Career Coach & Professional Trainer
Sign up for free online resources to help your career and learn your unique strengths.
Click Here to Sign Up
Millennial Expert & Coach
Corporate Trainings, Engagement Programs and Individual Coaching
I'm a certified career coach and professional development facilitator that specializes in how to engage and retain Millennial workers. I have a master's degree in Social and Comparative Analysis in Education, am a Gallup-Certified Strengths Coach, and am certified in the Strong Interest Inventory® and Myers-Briggs Type Indicator®. I have more than a decade of experience working with Millennials and GenZ populations at The Wharton School at the University of Pennsylvania, The Pennsylvania State University, and other institutions.
I partner with organizations to improve employee engagement, increase productivity, and build effective teams; and I continue my work with universities to increase alumni engagement. One of my most popular topics focuses on the differences between Millennial workers and older generations. Read more about my background.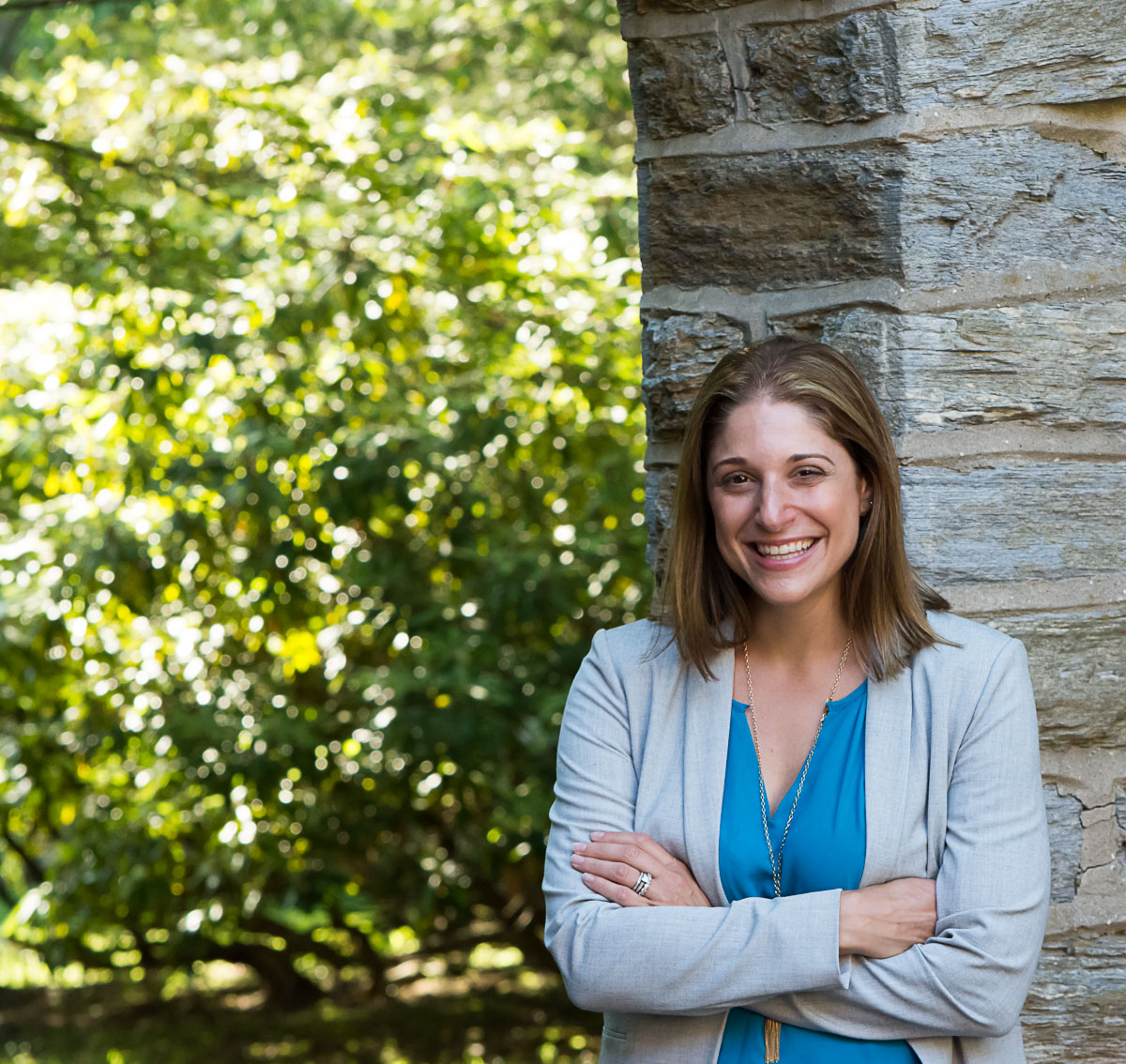 <!– Start Alexa Certify Javascript –> <!– End Alexa Certify Javascript –>