Corporate in-person and virtual Programs
Employee Engagement / COMMUNICATIONS TRAINING / diversity, inclusion and equity Programs
There's not a magic pill or button to increase employee engagement and communication. But there are strategies and opportunities.  And finding the unique strategy to meet your organization's needs is not something you should have to do on your own. Finding the right partner to help transform your workplace, increase collaboration, and enhance your company culture is crucial.  I work directly with you to identify and create solutions for the business issues you are looking to address.
As a consultant and learning specialist, we collaborate with organizations by:
Facilitating on-going learning programs
Serving as an advisor to ensure that employee engagement is being monitored, proactively addressed, and part of your organization's KPIs
Developing customized learning to meet the unique needs of your organization and employees
Evaluating the effectiveness of current initiatives and conducting a real time analysis on the current state of your organization's engagement
Our powerful learning solutions move past just talking about behaviors to driving behavioral change.
We do this by not just sharing information but by actually teaching with hands-on activities to practice and improve over time.
We aim to:
Enhance teamwork and collaboration in multi-generational workforces
Increase workplace communication
Create efficient and productive teams
Support diversity and inclusion
Our programs are:
Relevant to the learners within your organization, group, and/or event
Accessible and offered in multiple formats (virtual and in person)
Effective in driving real behavior change in learners
EVERYTHING'S NOT OK AND THAT'S OK is recognized by SHRM to offer Professional Development Credits (PDCs) for the SHRM-CP® or SHRM-SCP®.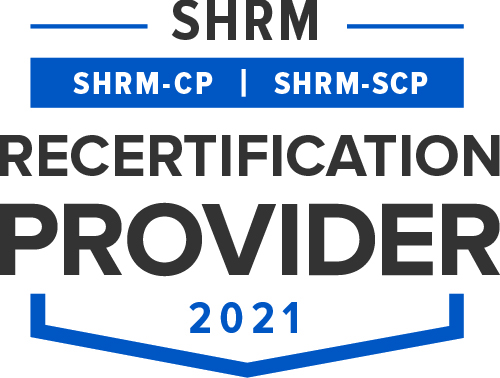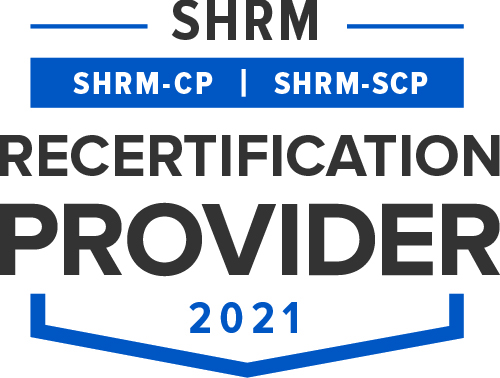 Most Popular Programs
5 Secrets to Hiring and Developing a Qualified and Diverse Workforce gives leaders tools to expand their diverse talent pool, create a sustainable pipeline, and increase engagement on their team
Be the Place the Best Employees Want to Work: 5 Skills Leaders Need to Humanize Your Workplace Through Real and Inclusive Conversations supports professionals to break down the language of diversity and inclusion, identify what employees want from leadership, and share best practices for being your whole self at work
Create a Culture of Trust in 3 Simple Steps helps leaders identify the current level of trust on their team and establish an efficient process for building and maintaining trust
Have A More Effective, Engaging Virtual Workplace: 7 Ways to Connect, Collaborate, and Better Communicate With Your Workforce Online equips leaders who are working across geographies and virtual platforms with new skills to more effectively interact and engage with their team
________________________________________________