Named a Best Nonfiction Book of 2020 by Cosmopolitan

Here's your guide to confidently communicate in your diverse workforce
Download 3 Chapters Now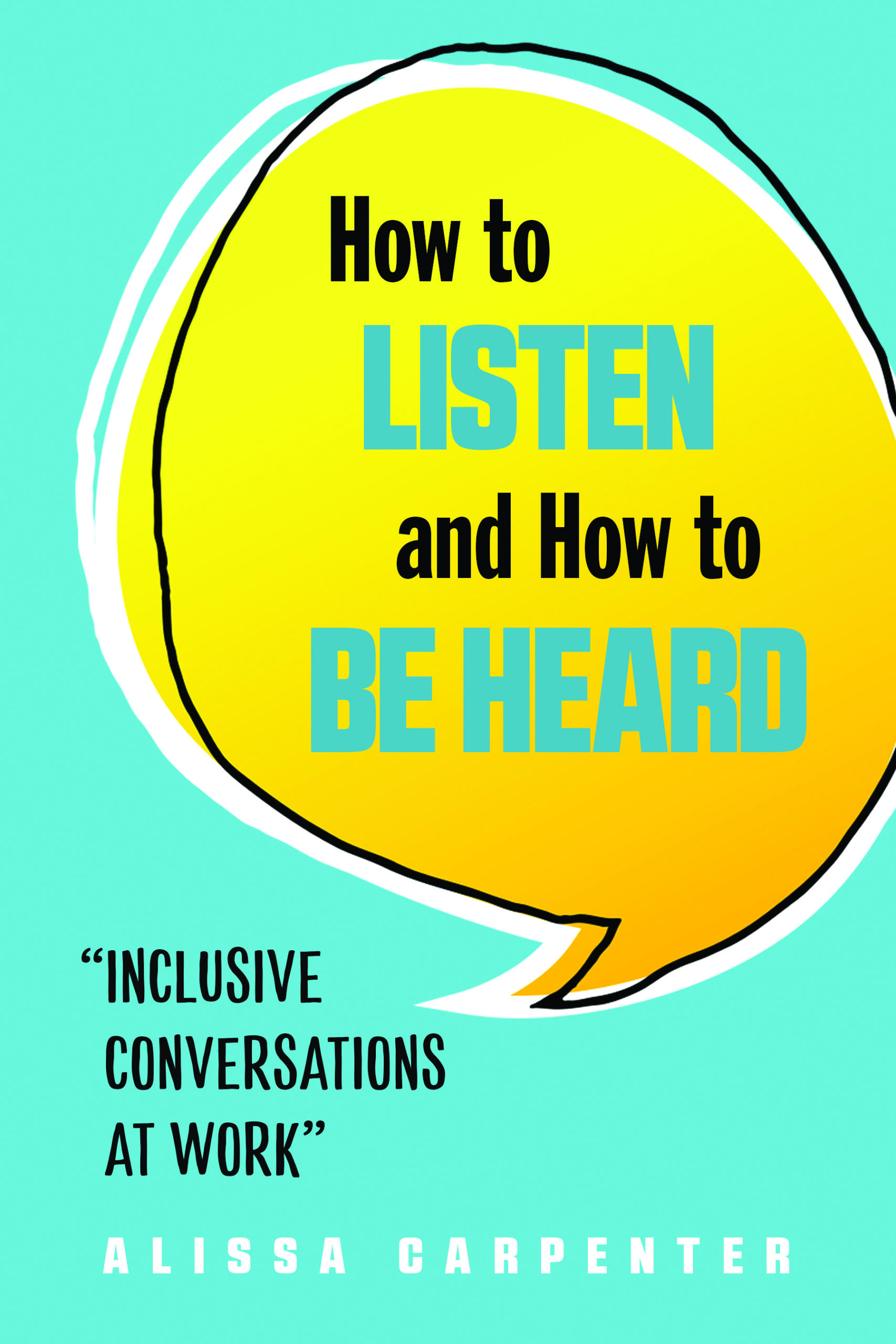 For anyone who has ever felt their voice isn't heard at work. This is a guide on how to empower yourself and others to communicate with people who think, act, and experience things differently than you do, and do so with more confidence, candor, and authenticity.
Too often, people avoid difficult conversations; but these discussions often need to happen to bring people together so we can all succeed.
There's no denying that our workplaces are more diverse than ever. Age, race, gender—there are so many different perspectives and experiences being brought to the table. And the best employees and leaders know that harnessing the power of these differences will build stronger teams, ideas, and organizations. But how do we do this? If we all think, feel, and act so differently, how do we get anything done?
The first step is recognizing that these differences exist. And that they're here to stay. We need to respect and embrace our varied viewpoints, and then we can start to communicate across (not against) them.
How to Listen and How to be Heard shows you how to bridge the conversation gap and use your unique voice to start powerful conversations. This book is about learning how to communicate with, through, and alongside what makes us different. It's about open dialogue and practical tools that get everyone on the same page—or at least in the same room. It's not about quick fixes or the absence of conflict; it's about working toward authentic communication in the workplace—for managers, employees, and colleagues from all fields. It's about remembering that we're all here to work together.
How to Listen and How to Be Heard
gets to the heart of communication issues at work. Using Alissa's techniques, your workplace will be more inclusive, creative, and productive.
Dorie Clark
Executive education professor at the Duke University Fuqua School of Business and author, Reinventing You and Stand Out
The working world is a more diverse place than ever before. Open dialogues are a must and lead to innovation and harmonious teams. Alissa Carpenter provides a guide to successful communication in the workplace.
Dan Schawbel,
Author, Back to Human, Promote Yourself, and Me 2.0

This must-read book teaches you an approach to handling difficult conversations and offers a roadmap to bring people together for more productive, human connections.
Deirdre Breakenridge
Author, Speaker & CEO at Pure Performance Communications
If you want to become a more effective communicator follow Alissa's valuable advice in
How to Listen and How to Be Heard
. You won't regret the conversation that happens afterwards.
Laura Vanderkam
Author, Off the Clock: Feel Less Busy While Getting More Done and Juliet's School of Possibilities
Navigating the Multigenerational Workforce
When we talk about generations, we're not just talking about a standard set of birth years. Generations are defined by technology, pivotal events, sociological trends, and economics during our formative years. These areas shape the way we think about the world around us and guide our interactions with others.
But what happens when we work with people from other generations and don't understand where they're coming from? What do we do when someone is stuck in their own generational work style?
We start perpetuating stereotypes about a generation.

We link differences to lack of competence and work ethic.

We avoid others because we don't know the best medium in which to communicate.

We provide old incentives that no longer motivate or inspire.

We don't achieve personal or professional growth because we're stuck in our ways.
The first step to moving forward is to have conversations across generations and get to know the people we work with.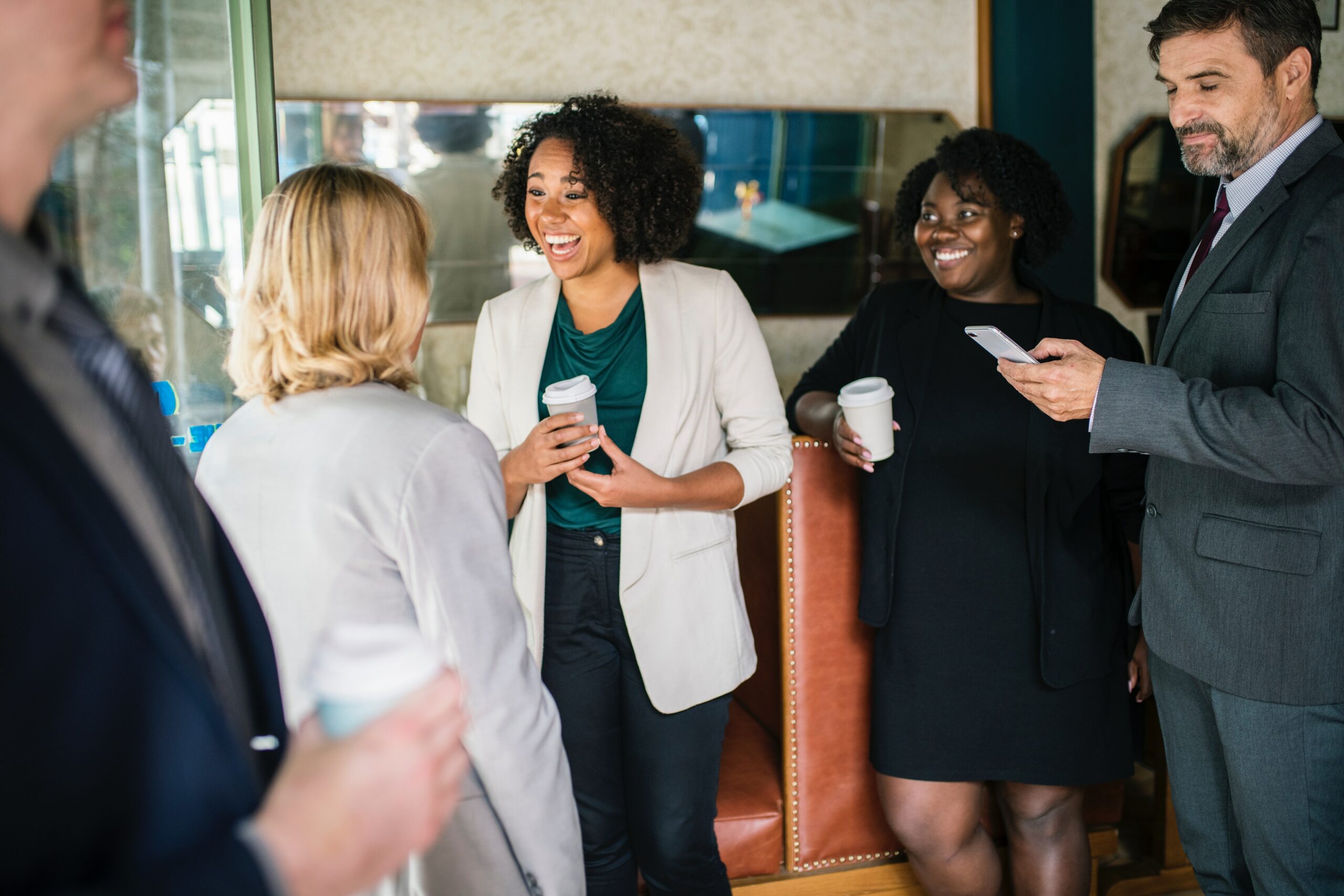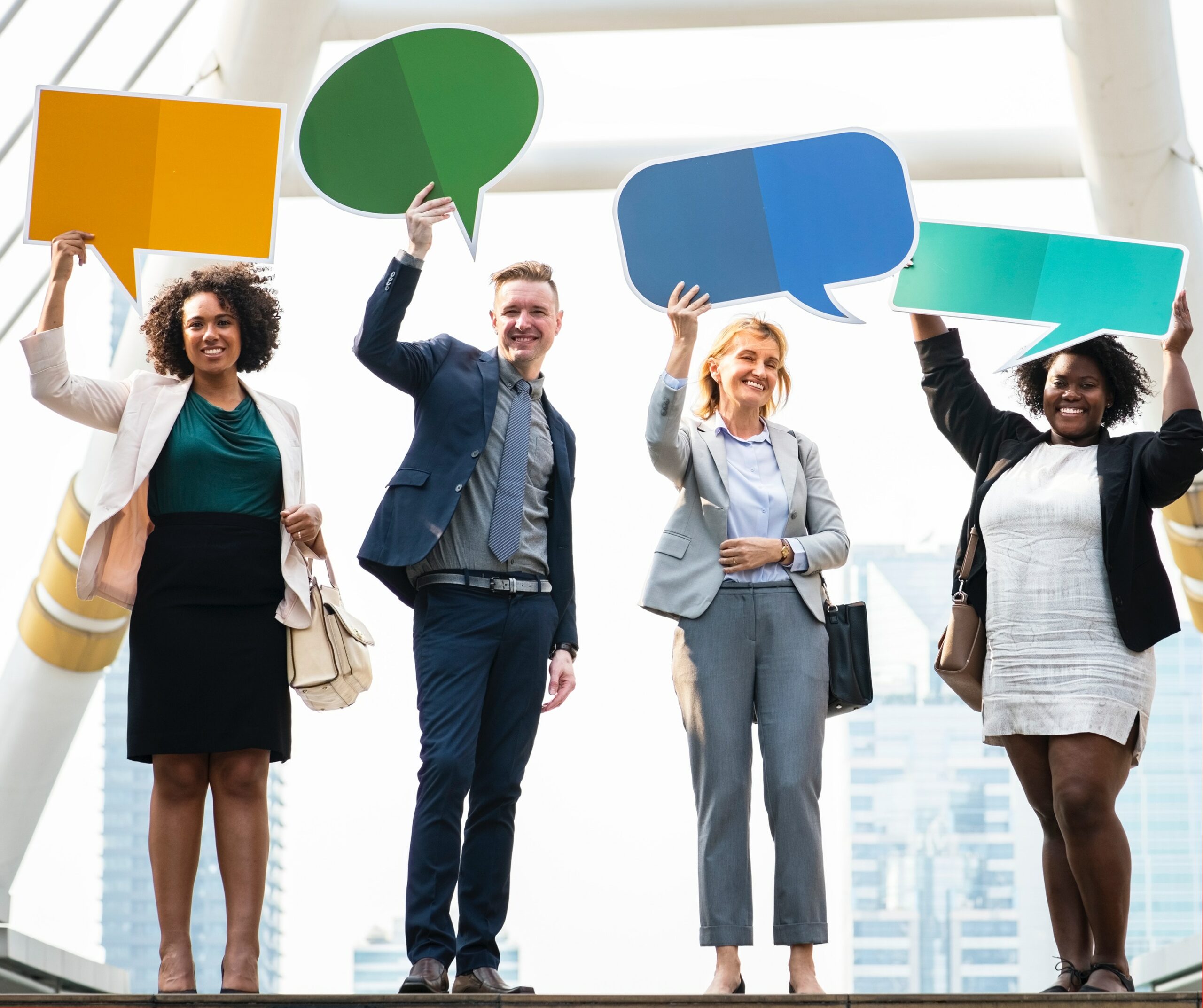 Having Real Conversations About Diversity, Inclusion, and Belonging
We all have biases. Whether we're conscious of them or not, they affect our interactions with others, how we make decisions, and our overall outlook on the future. In fact, our brains are hardwired to prefer certain things while feeling averse to others. This becomes an issue when we don't consciously recognize our biases and preferences.
Our viewpoints are based on a number of factors, including but not limited to:
ethnicity, family history, gender, generation, life experiences, race, religion, sexual orientation, socioeconomic status, and values.
Being able to create a workplace free of microaggressions and unintentional insults would be ideal, although not realistically achievable. However, reaching a place where people feel comfortable asking questions about our differences, with candor and respect, is also exceptional. As a workforce, we need to become aware of our unconscious biases and move forward to create a collaborative and inclusive environment.
Collaborate, Win, Repeat
When your team has successfully collaborated with another team, shout it from the rooftops! Let everyone at the next company-wide meeting see how you worked together. When people can see increased profits, sales, and a better customer experience, collaboration becomes more than just a buzzword; it becomes a motivator for stepping up and working together. So, when your manager says, "I think we should collaborate with the marketing department on this project. Their experience in engaging with our target customer can help us make more informed decisions on our new chat platform," you can now envision what this collaboration might look like.
In sharing these successes, you can also recognize high performers and team players by name so people can become more familiar with the positive impact they made for your group. When giving recognition, to ensure you didn't miss anyone in another area, ask your team, "What contributions from other departments would you like to recognize?"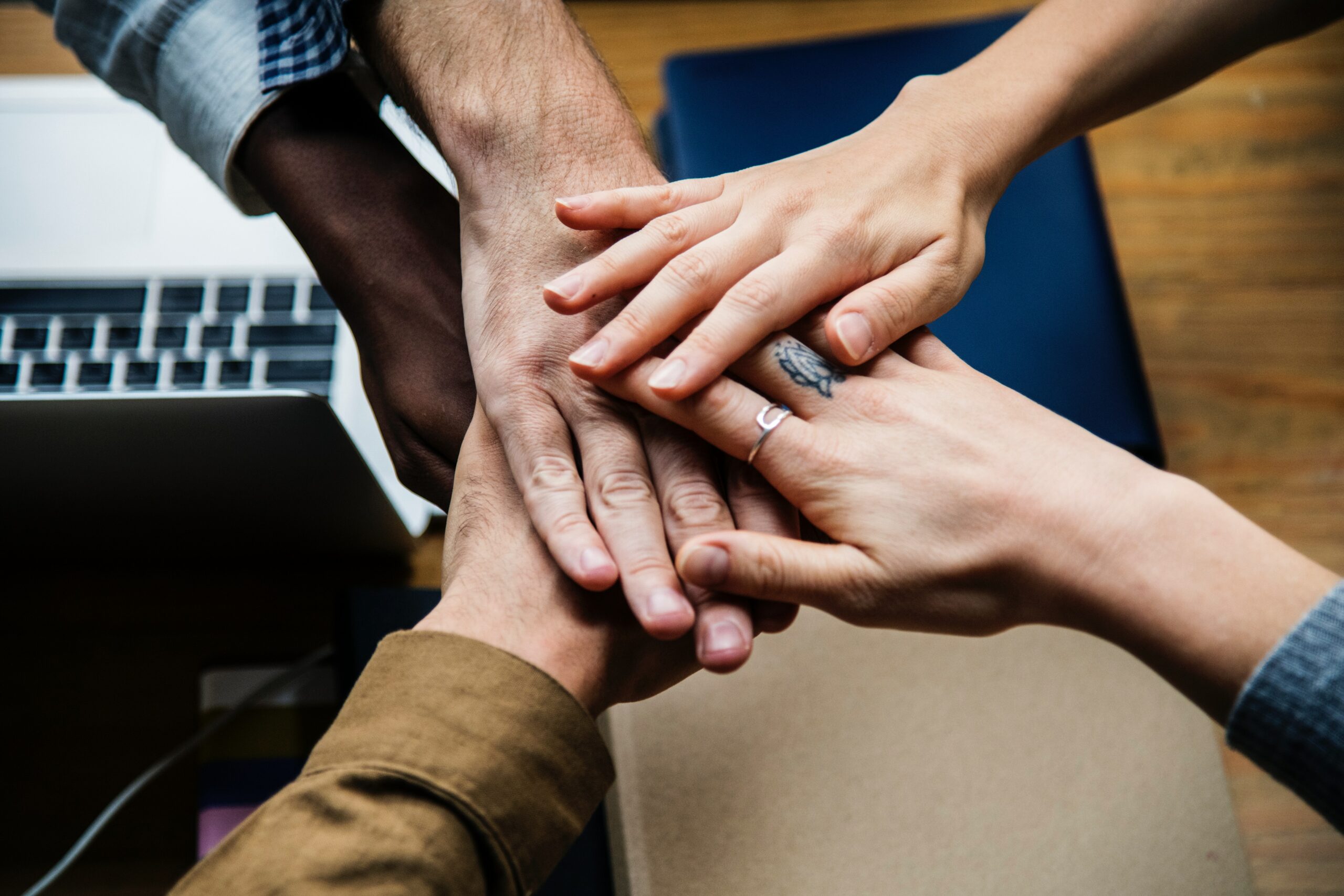 DE&I Intention to ACTION:
How to BE A DIVERSITY, EQUITY AND INCLUSION CHANGEMAKER COURSE
There are some great resources out there that share information on creating more diverse and inclusive workplaces. But many of them are surface level and don't provide action steps to take.
"Get to know your employees"
"Hire more diverse talent"
"Convince senior leadership DE&I is important"
"Don't be a jerk"
They also don't demonstrate how people of different backgrounds and experiences work together. And when they do so with a focus on efficient and quality-based processes, your organization's bottom line increases. This means you get noticed!
This self-paced class takes the guess work out of "what's next" and provides you with the steps to take to make real change! It's not like when David Rose asked Moira how to fold the cheese and her instructions were:  "You just fold it in."
In this self-paced online course, you'll learn how to:
☑️ Find more diverse talent and create a pipeline
☑️ Streamline communication among your team to save you time, money, and a headache
☑️ Navigate DE&I terminology with confidence
☑️ Conduct a root cause analysis of workplace culture issues
☑️ Identify if your employees trust you (and each other) and what to do if they don't
☑️ Enhance your ability to get your message heard by senior leadership
☑️ Measure the success of your efforts
And here's the thing, you're not in this alone! This course also has an online community of people going through the same thing ready to support you. The DE&I Changemakers Mastermind Group is designed as a place to ask questions, triage ideas, and identify best practices. And it's free for the first 6 months with the purchase of the course.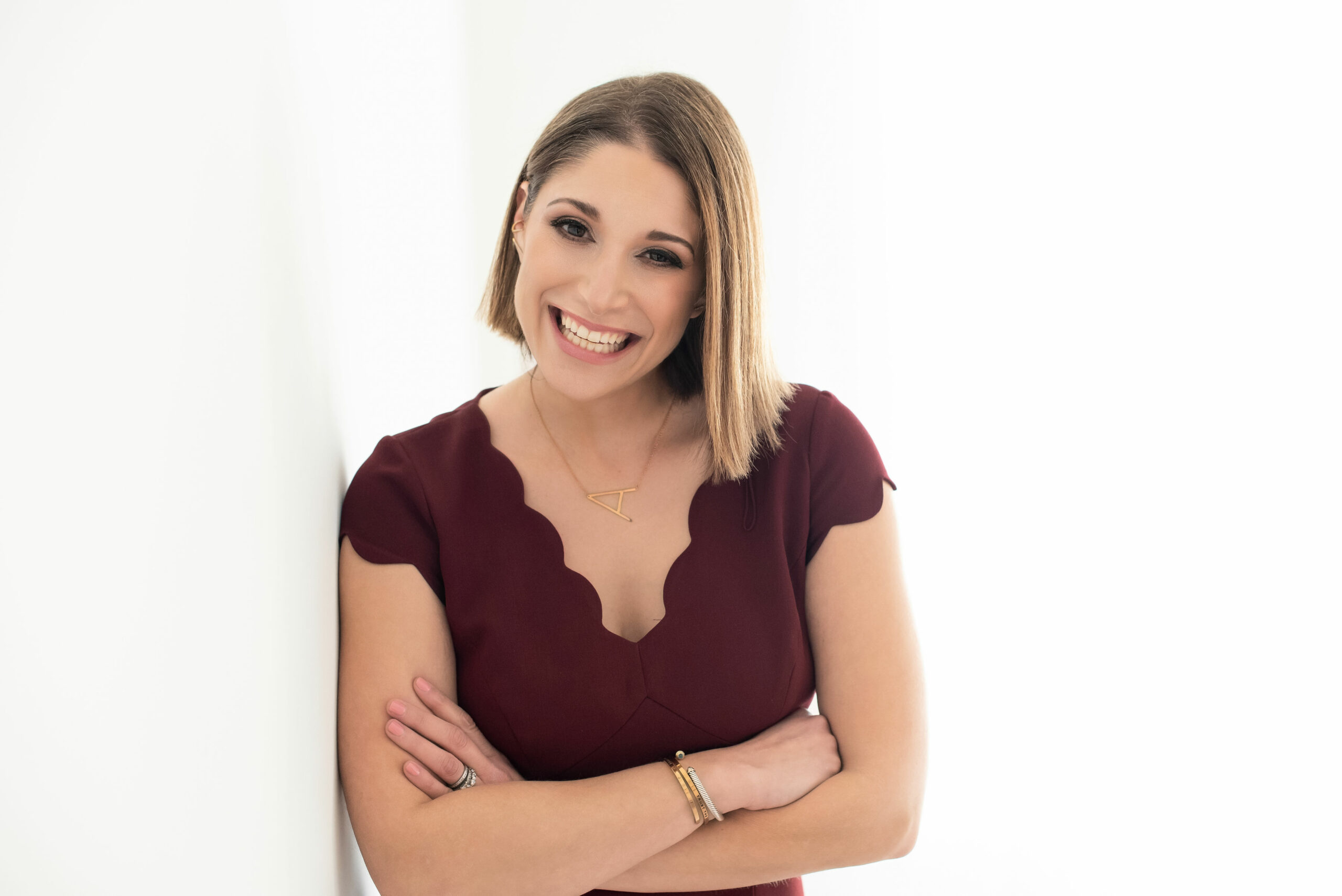 Featured in Forbes, NPR, ABC, FOX, CBS and TEDx as a workplace inclusion expert with a Masters in Social and Comparative Analysis, Alissa Carpenter M.Ed., empowers leaders with practical strategies to communicate effectively with their diverse workforce.
A former administrator at The Wharton School and a Gallup-Certified Strengths Coach, Alissa has trained thousands of leaders and consulted with multi-billion dollar enterprises to successfully bridge communication gaps across generations, job functions, and geographies.
She is also the author of one of Cosmopolitan's top non-fiction books of 2020, How to Listen and How to Be Heard: Inclusive Conversations at Work, the founder of the Everything's Not Ok and That's OK consulting firm, and creator of the DE&I Intention to Action: How to Be a Diversity, Equity and Inclusion Changemaker program.