LIFE GETS CRAZY! Things change, interests develop and life happens.
Trying to survive it all can be complicated, but that's where I come in. Through building an authentic bond and meaningful relationship, I will be an active listener, trusted confidant, compassionate problem solver, and inclusive thinker.   We will work together to identify and implement strategies to use your strengths to maximize your potential.
Whether you are trying to start a new job, figure out if you want to leave your current career, starting or just graduated school, or are just trying to survive the everyday hustle and bustle; I am here to help you get to the next step in your life using your strengths as your anchor.

Career Coaching & Professional Training
About Alissa Carpenter
I'm a Career Discovery and Personal Development Coach. I have a master's degree in Social and Comparative Analysis in Education, am a Gallup-Certified Strengths Coach, and certified in the Strong Interest Inventory® and Myers-Briggs Type Indicator®. I have more than a decade of experience working in education at The Wharton School at the University of Pennsylvania, The Pennsylvania State University, and other institutions.
I work with individuals on everything from career counseling and career exploration to life coaching and personal development. I partner with organizations to improve employee engagement, increase productivity, and build effective teams; and I continue my work with universities to increase alumni engagement. Read more about my background.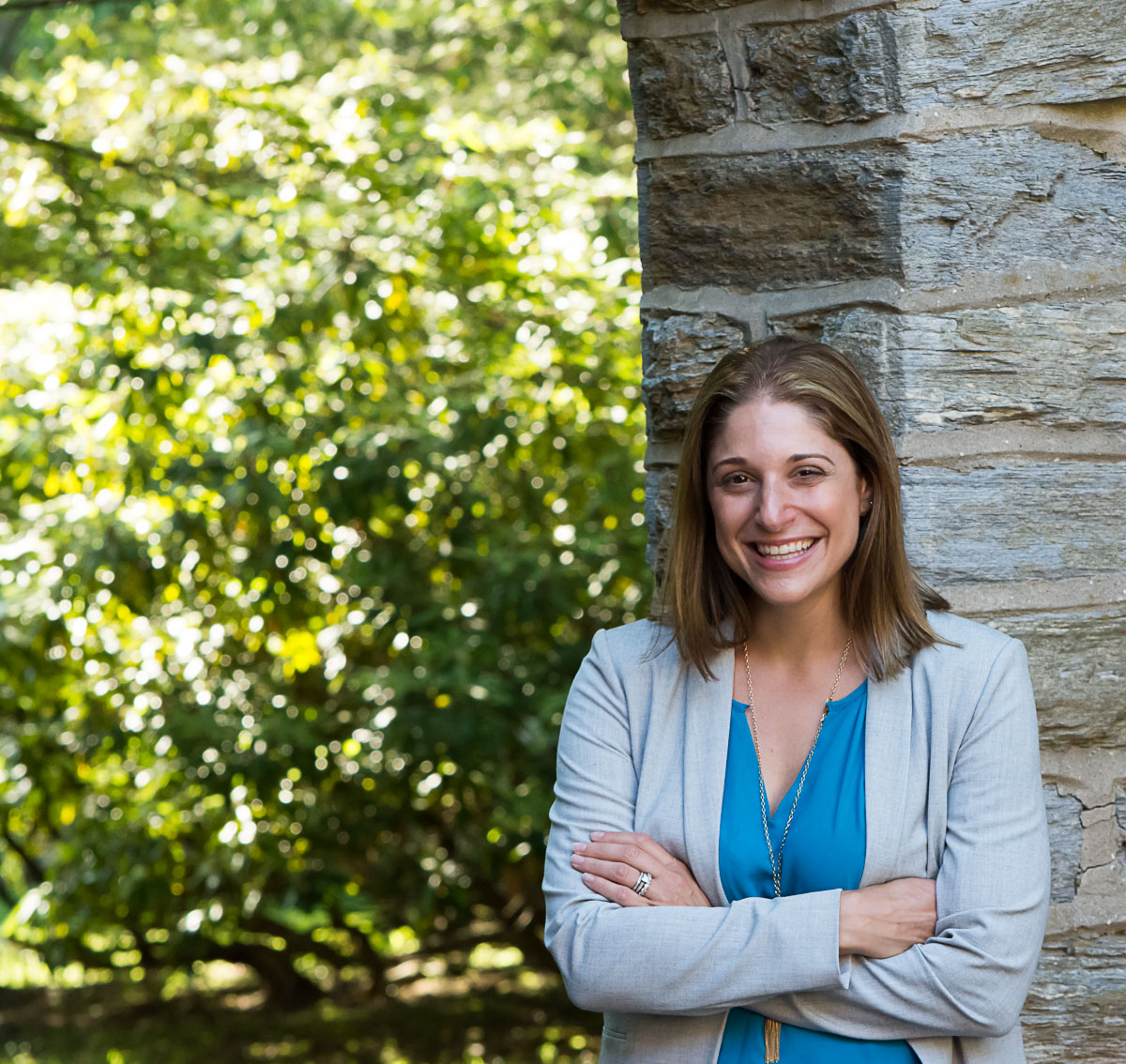 <!– Start Alexa Certify Javascript –> <!– End Alexa Certify Javascript –>