Creating a Diverse and Inclusive Workplace Webinar
To create the best possible workplace culture, we must offer an environment where all individuals are treated fairly and respectfully, have equal access to opportunities and resources and can fully contribute to the organization's success.
It's not just about feeling better on the job. Research has demonstrated that companies with diverse workforces are more likely to financially outperform national averages. The diversity initiatives of the past have tried to make sure everyone had a seat at the table. That's a good first step, but much more needs to be done so that everyone feels like they belong at that table.
This is the essence of inclusivity. An inclusive environment encompasses all types of diversity, and actively takes steps to make sure everyone is comfortable and welcome.
This program will break down the language of diversity and inclusion and walk through some solutions and inclusive best practices.
Wednesday
12/02/2020
8:00 PM – 9:00 PM – EST
Friday
12/04/2020
1:00 PM – 2:00 PM – EST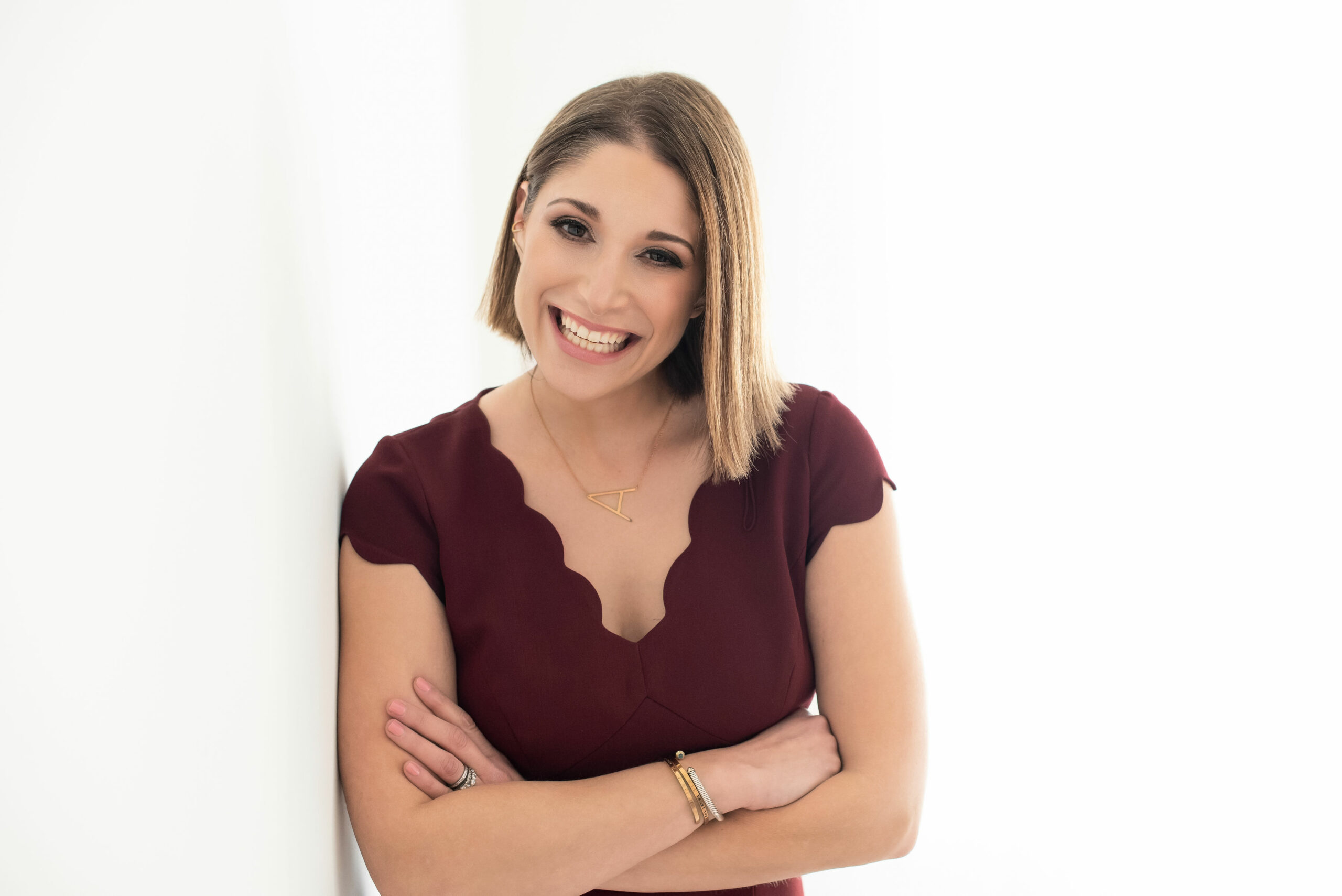 About Your Instructor
Featured in Forbes, NPR, ABC, FOX, CBS and TEDx as a workplace inclusion expert with a Masters in Social and Comparative Analysis, Alissa Carpenter M.Ed., empowers leaders with practical strategies to communicate effectively with their diverse workforce.
A former administrator at The Wharton School and a Gallup-Certified Strengths Coach, Alissa has trained thousands of leaders and consulted with multi-billion dollar enterprises to successfully bridge communication gaps across generations, job functions, and geographies.
She is also the author of one of Cosmopolitan's top non-fiction books of 2020, How to Listen and How to Be Heard: Inclusive Conversations at Work, the founder of the Everything's Not Ok and That's OK consulting firm, and creator of the DE&I Intention to Action: How to Be a Diversity, Equity and Inclusion Changemaker program.
Copyright Everything's Not OK and That's OK, LLC