This post is sponsored by Lexington Law.
Making sure our identity is secure is not something we often think about.  Unfortunately, when we get around to doing something about it, it's usually because something bad has already happened.  And according to the Federal Trade Commission, about 9 million Americans have their identity stolen every year.
But what is identity theft?
According to Lexington Law, "victims of identity theft frequently find that thieves have used their good name to obtain credit cards or other lines of credit that they then use to make purchases, many times valuing many thousands of dollars."  Who wants all their private information public and for other people to be spending your hard-earned money and ruining that credit you've spent a lifetime building?
Saving ourselves from identity theft doesn't have to be painful, take a lot of time or cost us a ton of money.  By being proactive, we can save ourselves from a major headache in the long run. 
Here are 9 easy ways to protect yourself from identity theft:
Shred your documents
We all get tons and tons of junk credit cards, checks and other items with our private information.  These are not things that you just throw in the trash because someone can just take them out and assume your identity. You need to invest in a small shredder, or see if your town holds community shredding days, to make sure there is no sign of personal information. If someone gets a hold of your credit card, all they need to do is activate it using information they can gather from your trash bin.
Secure your passwords
Look at your passwords and make sure they are tricky.  You want to use a combination of letters, numbers, capitalizations and special characters.  Using your birthday or your name with a few numbers just doesn't cut it.  Take the time to come up with something that people would have a hard time cracking and use a variety of passwords for multiple accounts.  Don't use the same one to access everything.
Never give anyone your personal information
If someone calls saying they are from a bank, a doctor's office or credit card company don't give them your information over the phone.  If you truly owe money, ask them to resend the bill and make your payment accordingly.  Never disclose your credit card, bank account or social security number over the phone.
Check your credit reports
Take time to check your credit reports at least annually and make sure all the activity is truly yours. Lexington Law's tool, Lex OnTrack, helps you be more proactive by tracking and protecting your credit and identity with 24/7 monitoring.  This will give you the heads up before anything pops up that you aren't expecting.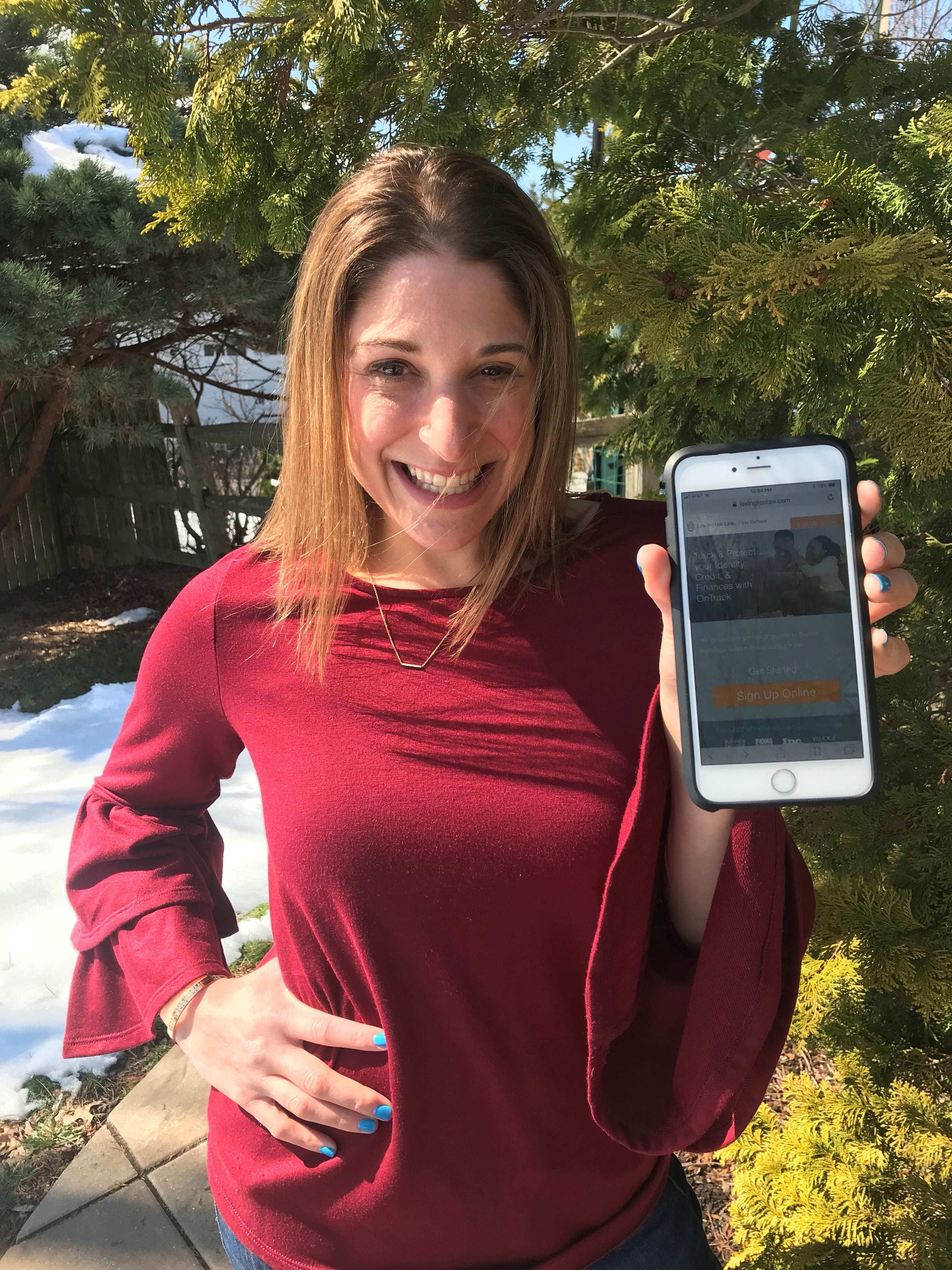 Watch out for phishing emails
If someone is asking you to click on a link to verify your personal information (including your social security number), don't do it.  This could be someone trying to steal your information for their own gain. Scammers can be creative in making it seem like they know you or you have done businesses with them before. Always check and verify the senders email address before opening the email. If you don't recognize the address, don't even open the email and delete it immediately. 
Place a fraud alert on your credit cards
Reach out to your credit card company and ask them to alert you if you exceed a certain spending amount. Many cards offer different purchasing notification warnings. My company reaches out to me if I make a larger purchase or even if I give more than a 20% tip.  This way, you know if there's been unwanted activity on your card much faster and can act accordingly.
Use social media wisely
If someone sends you a friend request or wants to connect in anyway over a social media site, make sure you know who they are before you accept. Always be conscious of the information that you make public like your birthday, location or address.  People can use this information to fill in the blanks as to commonly used security questions to your accounts.
Don't leave personal information in your car
If your car is parked in a lot and you have your checkbook sitting there with your information, you never know what can happen. Someone doesn't need to break into your car to get the information they need and use it to steal your identity.  If you must have personal information in your car, make sure it's safe and secured.
Don't use sensitive websites on unsecured networks
Make sure you're on a private network whenever you're paying your credit card or checking your bank statements. The convenience of being able to bank wherever you are is great; however, wi-fi networks are easy to crack, making it much easier for your private information to enter the wrong hands.
We work so hard for our money and reputation. Spending unnecessary time and money to track it down and repair what you have built would be the worst!  LexOnTrack helps us be more proactive and can save us tons of time, provides theft insurance, has a team of lawyers to help with questions, offers credit monitoring and individualized support.  To see if this might be a good option for you, check out these reviews.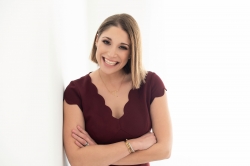 TEDx Speaker, Author, Facilitator
at
Everything's Not OK and That's OK
Alissa Carpenter is a multigenerational workplace expert, owner of Everything's Not Ok and That's OK and host of Humanize Your Workplace podcast.
She provides training, consulting, and speaking services to organizations all over the world. She has an MEd in Social and Comparative Analysis in Education from the University of Pittsburgh and is a Gallup-Certified Strengths Coach. Her work helps to bridge communication gaps across generations, job functions, and geographies, and she has worked with organizations ranging from non-profits to multi-billion-dollar enterprises. She has delivered a TEDx talk on authentic workplace communication, and has been featured in media outlets including Forbes, ABC, FOX, and CBS. Her book, Humanize Your Workplace (Career Press), is set to release next year.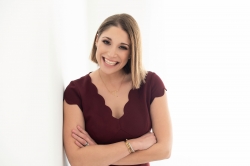 Latest posts by Alissa Carpenter (see all)